Hi guys!
Juuuust a little bit until Christmas and it's very cold outside. At least where I live in East Europe. For you to have an idea: -5 degrees C! I see everywhere in the city, Christmas lights, trees and "gifts" outside of buildings in the city center. Went to the mall and at the radio: Christmas songs. That's why I thought of doing my own Christmas playlist. Some songs are classics and some well, I just like listen to them.
I'll admit, I'm not that big of a fan of Christmas, but hey, it's just once a year! What I like at Christmas is the food! Give me food and I'm yours, haha. I think Christmas is like Thanksgiving, from this point of view. With no further ado, let's see my favorite Christmas playlist!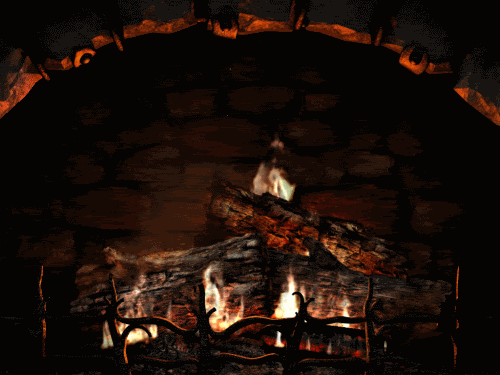 Favorite Christmas Playlist
Thank you for reading and don't forget to subscribe to our mailing list, to receive updates every Sunday!